Welcome To Your Wellness Connection, Shawnee Kansas
We see you as a whole person – not a single issue or diagnosis.
Your wellness is multi-dimensional, which is why we help simplify the journey for you.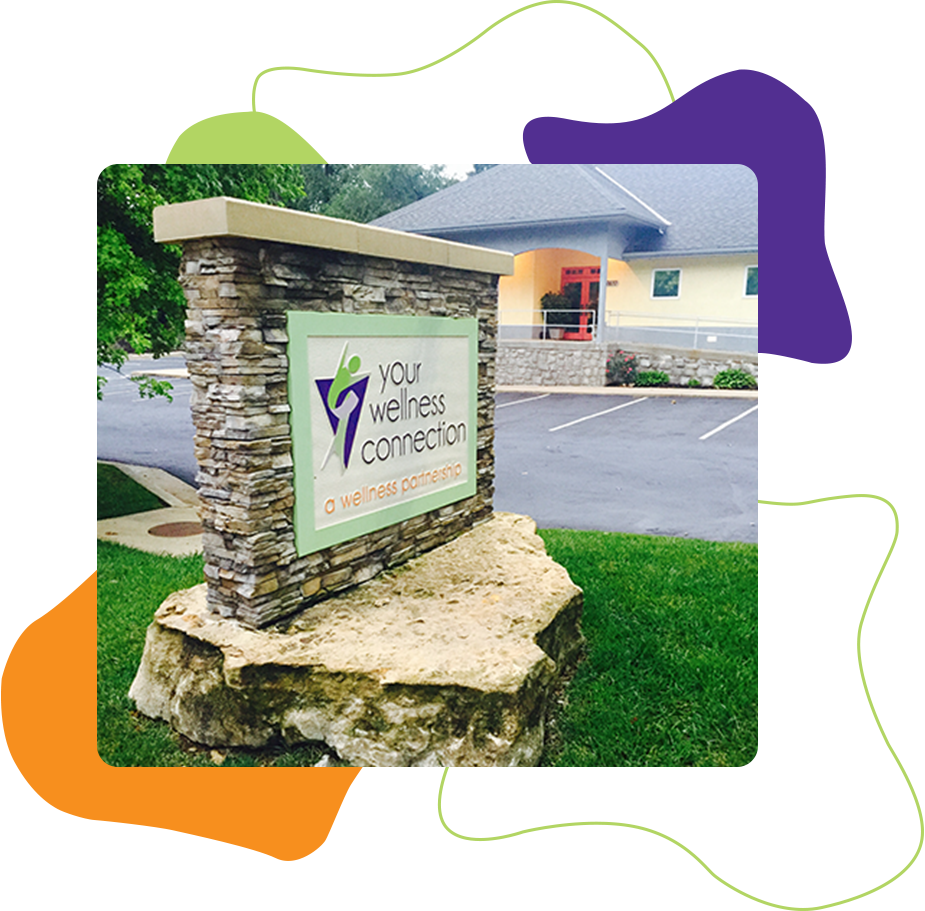 Since opening in 2001, our vision has always been to simplify and integrate your wellness journey.
Our space is designed to care for your spirit, mind, and body – all under one roof. This means less traveling between appointments, improved coordination of care, and more opportunity to discover your best life. Your practitioners are next-door neighbors here, which helps them remain 100% in tune with your well-being during every visit.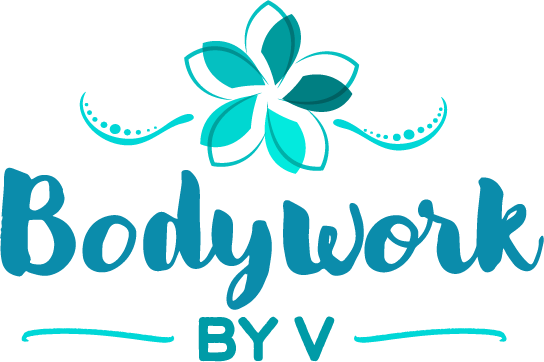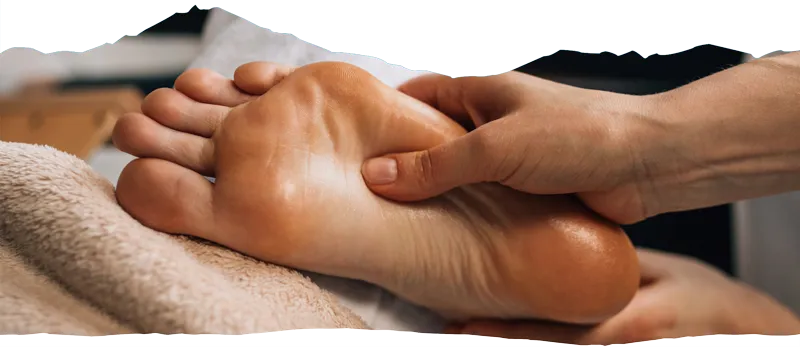 Join us for an intimate Couples Massage Class and unlock the secrets to creating a sanctuary of relaxation and love. Learn the art of massaging your partner's back, neck, and feet to release stress, kindle happiness in your relationship, alleviate aches, and foster a profound connection between you both.
Date: October 6, 2023  |  Time: 6:00 p.m. – 8:30 p.m.
Location: Your Wellness Connection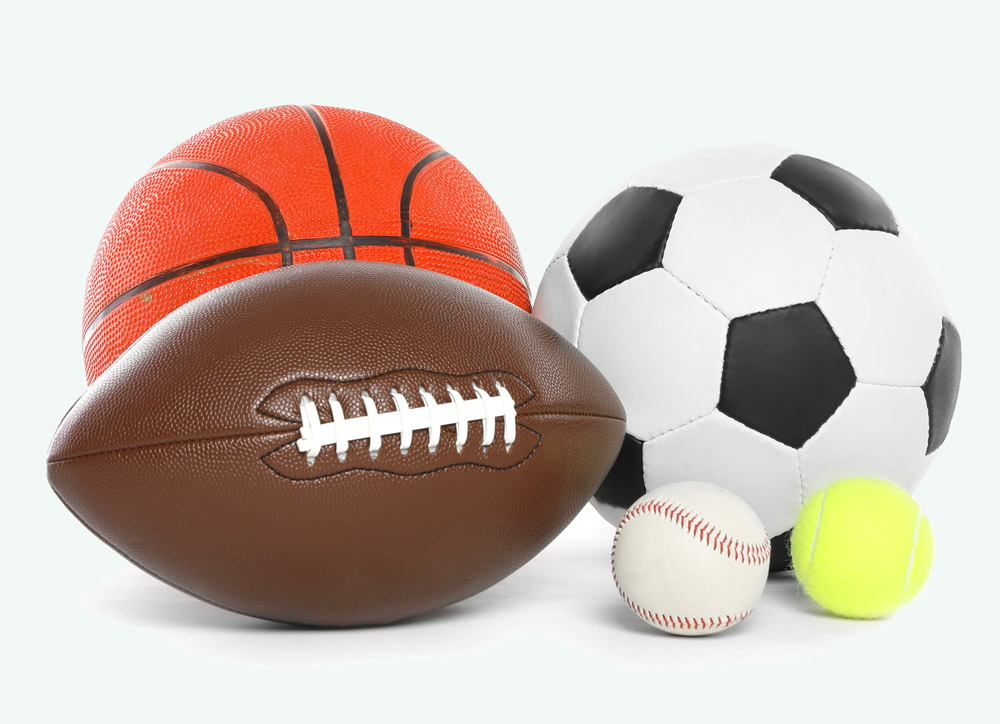 Back to School Sports Physical Special $50 through November 1! Youth Sports Physicals is a physical exam to understanding your childs health before they play sports. Student should bring all necessary forms and be accompanied by a parent of legal guardian.
Schedule an appointment today!
Call 913-962-7408.
"This place is so awesome. My massage therapist is the best one I've ever had. I just walked out and feel as though I'm floating home. All the services I've received at this place have been wonderful."

"Your Wellness Connection is a fantastic place. The staff is very professional and well educated. They take their time hearing about your particular needs and concerns. So thankful to have found this place!"

"I've been seeing Dr. Michelle Robin for several years and she's an excellent chiropractor. Her dedication and care when it comes to her patients is unmatched. Your Wellness Connection is like walking into a peaceful retreat with friendly and professional staff and a host of practitioners to choose from. I highly recommend!"