About Your Wellness Connection
We are a diversified team of wellness practitioners with an enormous passion for seeing our community discover its potential. That means waking up every day, feeling balanced in spirit, mind, and body.
We understand it's difficult to feel happy when the body is consistently battling headaches, stomach problems, chronic pain, or other symptoms. Our wellness practitioners, whom look through the whole-person lens, recognize that one symptom is often the result of other things happening in the body.
This is why we expand our perspective from the issue or diagnosis, and develop a wellness plan that focuses on integrating the care of your spirit, mind, and body. Our wellness practitioners believe – and research has proven it – that when these areas are given equal attention, that harmony can heal the body.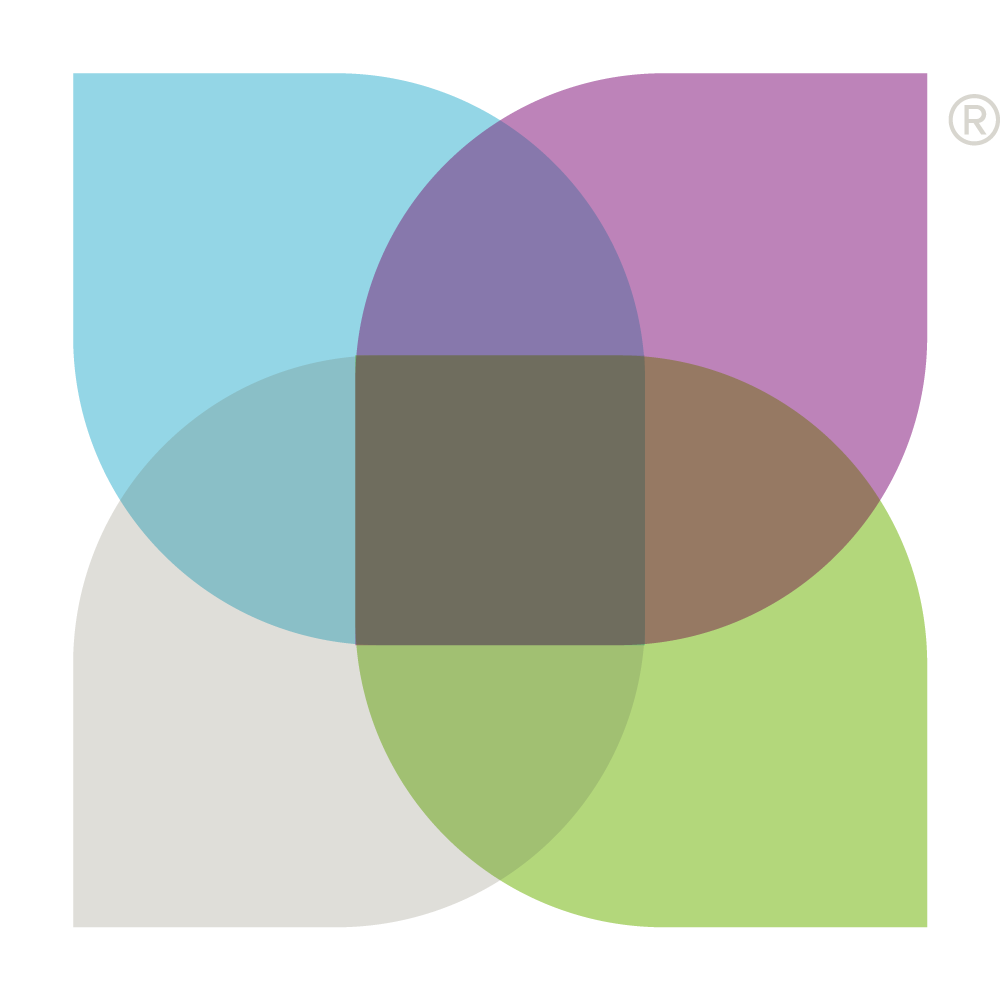 We meet people where they are at any phase of health. We want to hear what's been blocking you from stepping into your best self. Sometimes these challenges can revolve around self-esteem, food allergies, depression, hormone or thyroid imbalance, or unhealthy relationships. Other times people say they just feel a "void" inside of them about life, but can't figure out why.
Our wellness practitioners use the Quadrants of Well-Being, a simple framework that simplifies the whole-person lifestyle. Each of our wellness practitioners specializes in one of the Quadrants – Mechanical, Chemical, Energetical, and Psychospiritual. When these four areas are in harmony, that's when we see people come fully alive.
1992 – Dr. Michelle Robin graduated college and opened the doors to her first two-person office, called Robin Chiropractic & Acupuncture Center.
1993 – Because she was regularly referring to other practitioners to get her clients the care they needed to thrive, she began dreaming of ways to build an integrative wellness facility that offered people the ability to get whole-person care under one roof.
2001 – Dr. Robin and a community of practitioners broke ground for Your Wellness Connection. The goal was to become one of the preeminent integrative healing centers in the nation.
2002 – Word got out about what Dr. Robin was building at Your Wellness Connection. Additional wellness practitioners joined, seeing this as an opportunity to strengthen their efforts and work together to heal our community.
2022 – Your Wellness Connection is now recognized as one of the original pioneers of integrative wellness centers in Kansas City. It serves thousands of clients every month.
The video below is a deeper look at how our facility came to be. Dr. Michelle Robin shares some glimpses of her personal story, which includes the people who impacted her so greatly, and how her childhood shaped the rest of her life, her passion, and the mission of Your Wellness Connection.