Massage therapy refers to the different practices of manipulating soft tissue for therapeutic purposes. Massage supports the body's own healing capacity and promotes wellness through improved circulation, removal of metabolic toxins, tension release, and strengthened immune response. Regular massage can be helpful in eliminating tension headaches, relieving tired and sore muscles, reducing stress and anxiety, and increasing a feeling of wellness.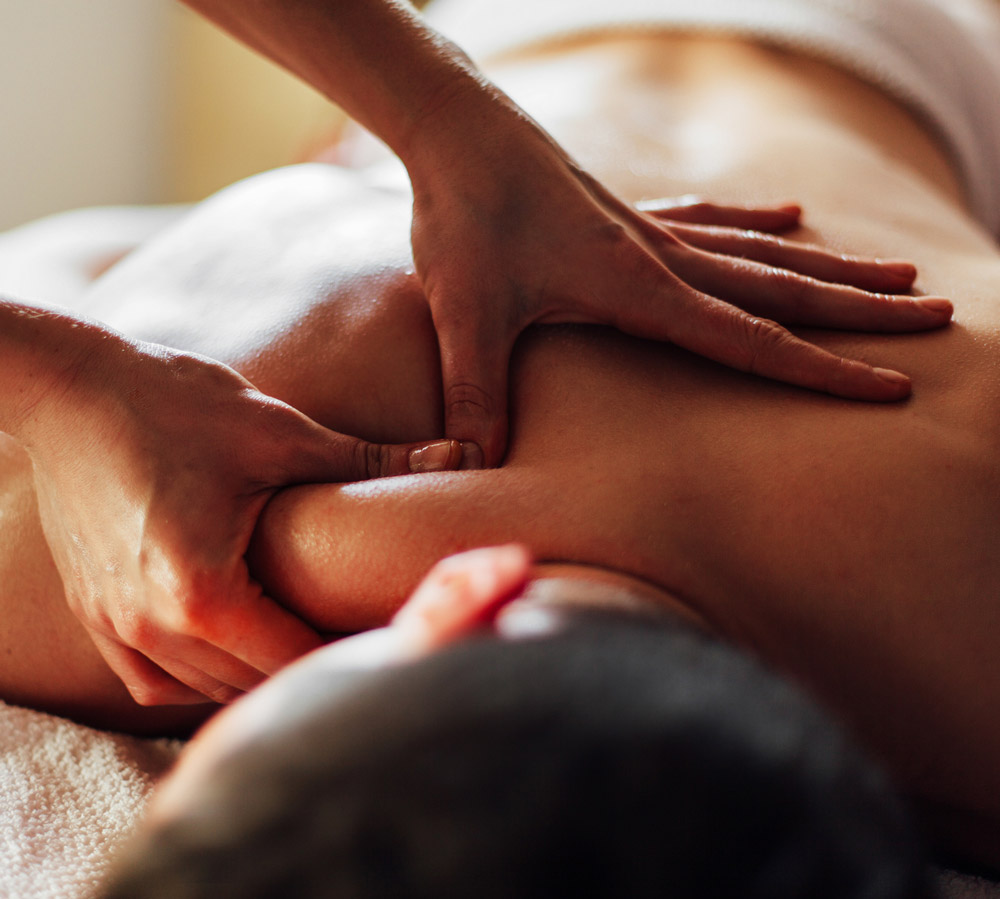 Our trained and certified massage therapists are concerned foremost with your comfort and care. Soft music and dimmed lighting are used to enhance relaxation.
Upon arrival, you will be escorted to a private room, provided time to share your session goals, and left in private to get ready and comfortable on the massage table. Prior to or during each session clients are encouraged to ask questions or share concerns as necessary. You are in control of your session and are welcome at any time to request changes in massage pressure and room temperature to enhance your comfort.
After a massage it can be common to feel relaxed, tired or even slightly sore. Massage doesn't need to be painful to be effective. Communicating about pressure to meet your needs is important.
| | |
| --- | --- |
| 30 minutes | $40-50 |
| 60 minutes | $75-100 |
| 75 minutes | $110 |
| 90 minutes | $120 |
| Packages of 4 | $380-560 |
*rates and options vary per massage therapist and their service options