Acupuncture, part of the 4,000-year-old traditional Chinese medicine (TCM), is a method of balancing and building the body's life force energy known as "qi" or "chi". Acupuncturists gently insert tiny disposable needles along pathways called meridians through which this energy circulates. TCM views disease as the result of an imbalance, deficiency, or blockage in the body's natural energy flow. Rather than merely treating symptoms, acupuncture releases the blockages, strengthens the body, and supports balance which allows the body to heal itself.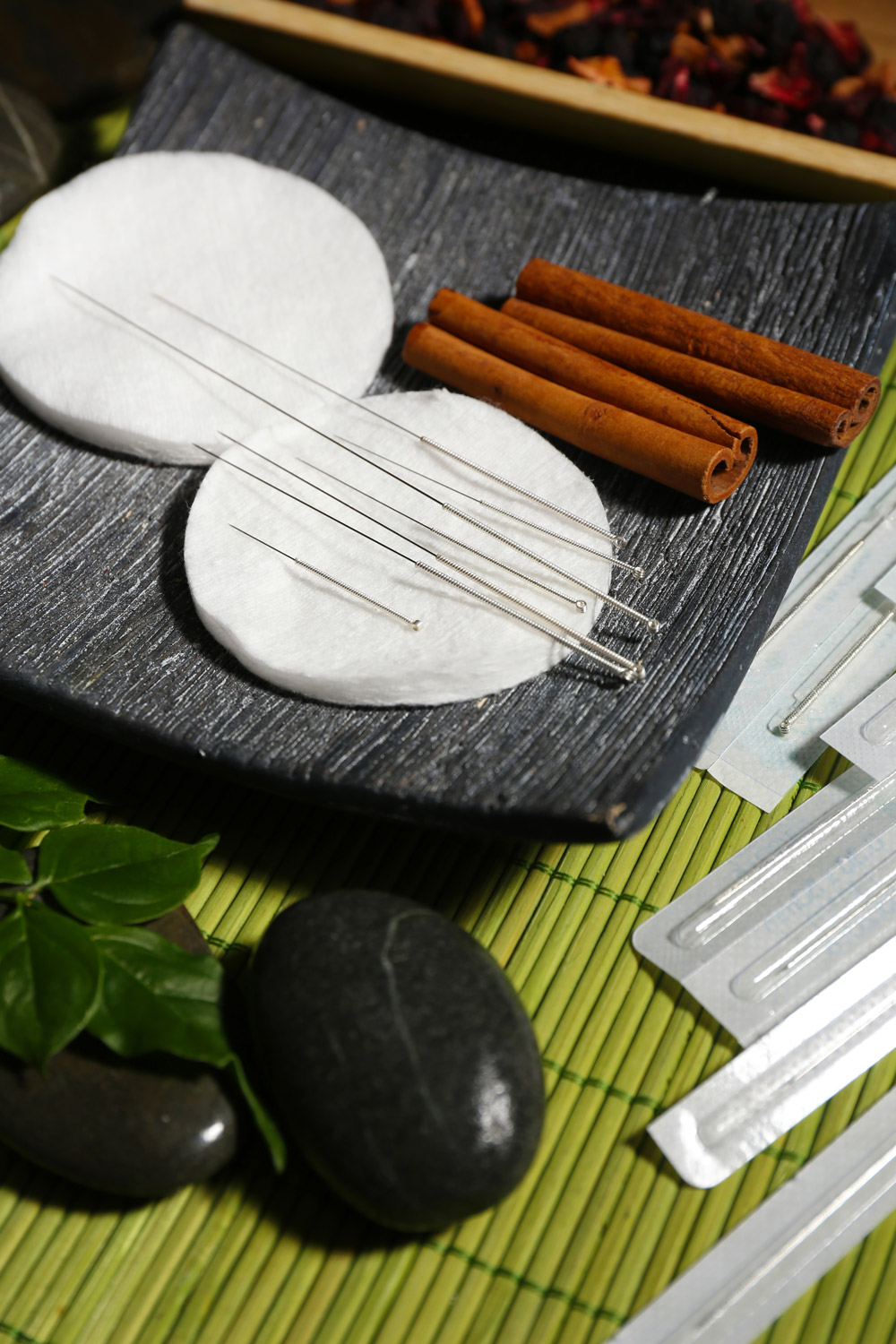 A personal assessment of the tongue and pulse, as well as a review of current symptoms, provides the information your acupuncturist needs to tailor a treatment plan to your unique needs. The tongue and pulse are the primary tools used in TCM to assess the body's internal health and imbalances.
The number and frequency of treatments varies from person to person depending on the state of health and severity of imbalances. Overall, most people see changes within 3-4 treatments and significant improvement with their health concerns in 8-12 treatments. Acupuncture can be also used on a regular basis to promote balance and maintain wellness.
Herbal treatments are often prescribed as an adjunct to acupuncture care to accelerate and support the therapeutic effects of the treatment as well as to treat conditions that are not as effectively treated by acupuncture.
Acupuncture works on your whole health and can be used to treat a variety of conditions including:
Acute/chronic pain
Fertility
Headache
Incontinence
Insomnia
Menopause
Menstrual irregularities
Morning Sickness
Nausea
Sinusitis
Stress
Arthritis
Carpal Tunnel
Chronic Fatigue
Colitis
Common cold
Constipation
Depression
Digestive trouble
Emotional problems
And many more…
| | |
| --- | --- |
| New Patient Consultation and Treatment | $130 / 60 minutes |
| Acupuncture Treatment | $80 / 45 minutes |
| Acupuncture and Cupping Treatment | $90 / 45 minutes |
| Herbal Consult | $45 / 20 minutes |
| Customized Herbal Formulas | Vary |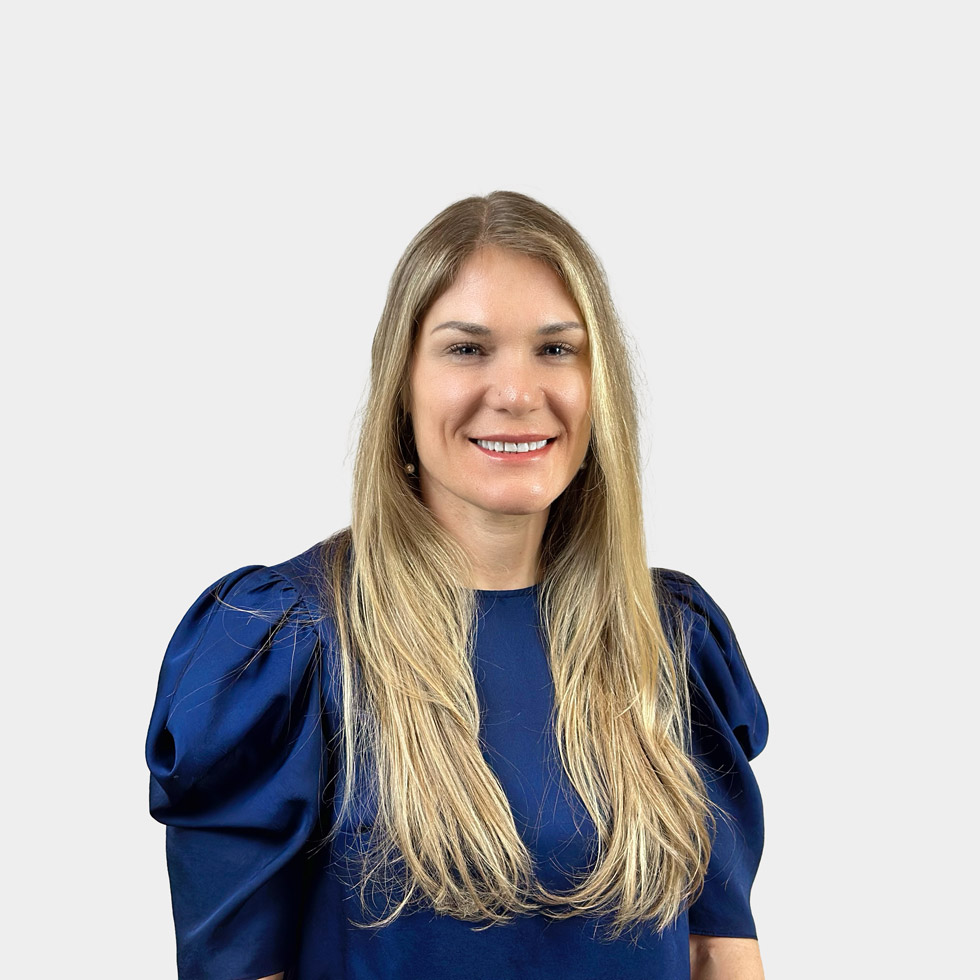 Laura Ponce
Licensed Acupuncturist & Herbalist, Master of Science in Oriental Medicine, Diplomate of Oriental Medicine
Joined Your Wellness Connection in 2017
Specialties: Acute and chronic pain, insomnia, headaches, chronic illness, allergies, asthma, gastrointestinal conditions, stress, anxiety, neurological disorders, autoimmune disorders, women's' health and fertility, teen/young adult health, herbal medicine, and dietary therapies.
Read Full Bio
Laura understands how frustrating it can be to struggle with your health. She discovered the profound healing power of acupuncture after a car accident left her in chronic pain that other therapies couldn't resolve. She is passionate about people getting off unnecessary medications and helping them heal naturally. It brings her joy to watch them discover their renewed energy and vitality. Once those pathways are open in the body, Laura loves to recommend Chinese herbs to further support the body in the ongoing healing process. She treats cancer patients and survivors through Jill's Hope, a 501c3 foundation that supports anyone touched by cancer. She also collaborates with local naturopaths and reproductive endocrinologists, providing acupuncture for women struggling with infertility and undergoing IVF.
Awards: 2022 Best of Shawnee Awards in the category of Acupuncturist; Best Acupuncturist in 2021 by The Pitch magazine with over 680K votes
Education: National Certification awarded by NCCAOM; Traditional Chinese Medical perspective on Oncology and Supportive Cancer Care Certification; Traditional Acupuncture Facial Rejuvenation, Facial Cupping, and Facial Gun She Certification; Certified in CPR, Body Mapping, Pulse Diagnostics, Safety & Ethics; Advanced Education in emotional, neurological, and rheumatic disorders, acid reflux, and herb-drug interactions; Continuing education in the treatment of allergies, irritable bowel syndrome (IBS), and chronic infections.
Learn more about Laura: lpacuwellness.com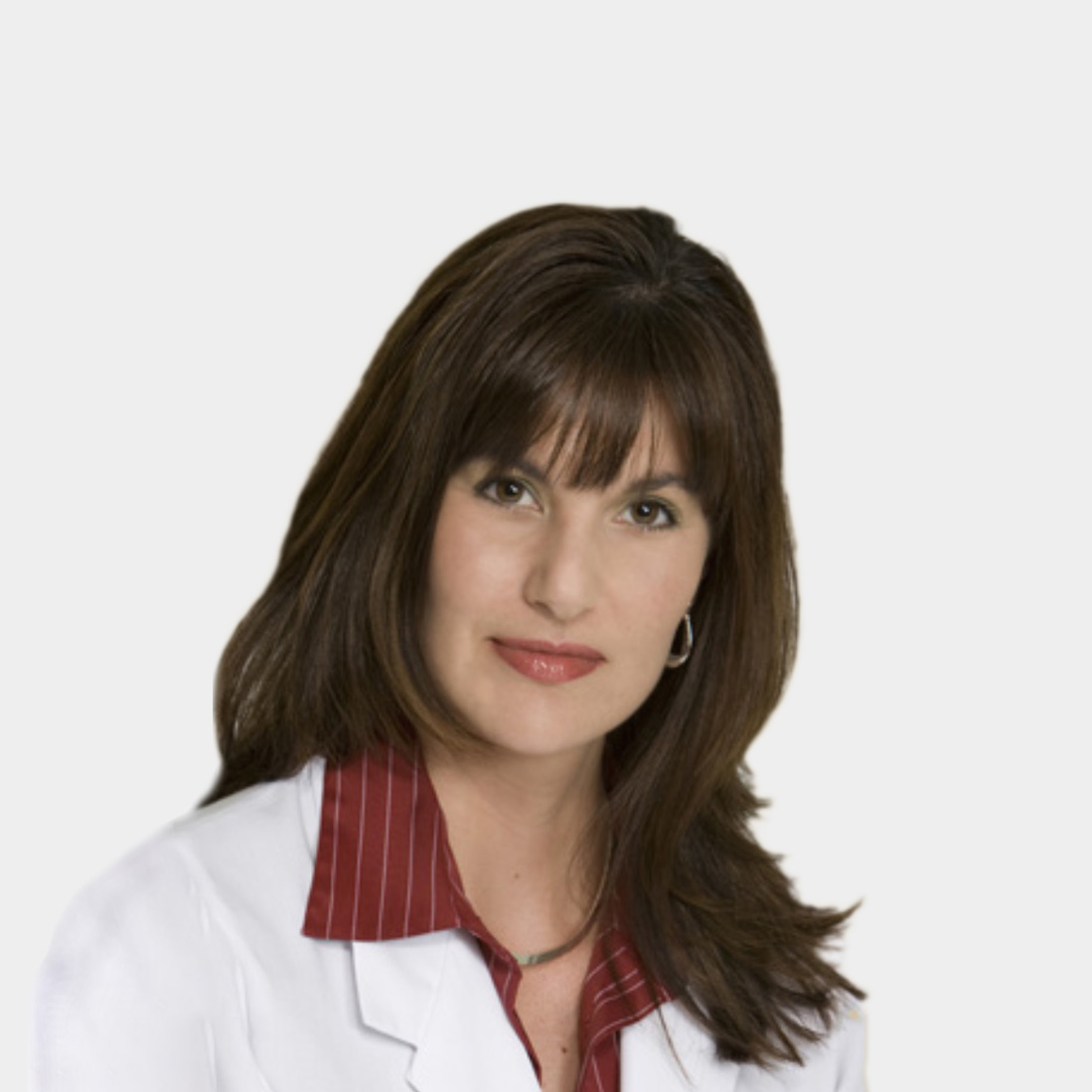 Shamayne Tate
Licensed Acupuncturist, Diplomate of Oriental Medicine, Master of Science in Oriental Medicine
Joined Your Wellness Connection in 2007
Specialties: Acute and chronic pain, fertility, hormonal balancing, emotional balancing, digestive disorders, autoimmune disorders, Tui Na massage, nutritional therapy, cupping, moxibustion, auricular therapy, and Chinese herbal medicine.
Read Full Bio
Shamayne recognizes the power and interrelationship between our spirit, mind, and body. She's been in the health care field since 20XX, and has been a licensed acupuncturist since 20XX. Her journey has included 4,000 hours of instruction and clinical training, which included studying under internationally renowned doctors at the Chaoyang and Military Hospitals in Beijing, China. Shamayne worked as one of the first acupuncturists with the Integrative Medicine Department at Memorial Hospital in Colorado Springs. She's also worked closely with the received referrals from the Oncology, Occupational, and Physical Therapy departments as well as the Women's and ObGYN clinics.
Awards: 2021 Best Acupuncturist in Kansas City magazine with over 500K votes; Advanced certification by the Beijing International Acupuncture Training Center by the State Administration of Traditional Chinese Medicine, Peoples Republic of China
Education: Masters of Science in Oriental Medicine at the Southwest Acupuncture College in Santa Fe, New Mexico; National Certification Commission for Acupuncture and Oriental Medicine; Current member of the American Association of Acupuncture and Oriental Medicine; Current member of the Kansas Association of Oriental Medicine; Certification of Facial Rejuvenation and Acupuncture and Chinese Herb; Extensive studies/influences/certifications with Dr. Richard Teh-Fu Tan, Kiko Matsumoto, Dr. LiLi DOM., Lonny Jarrett, and Jeffrey Yuen