We want to foster connection is by sharing with you all the amazing wellness resources we have in Kansas City. Check out our upcoming classes and events below. Hope to see you there!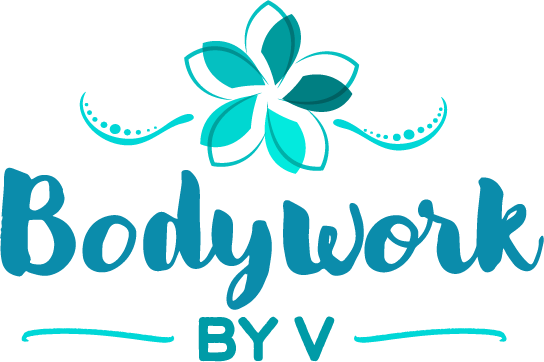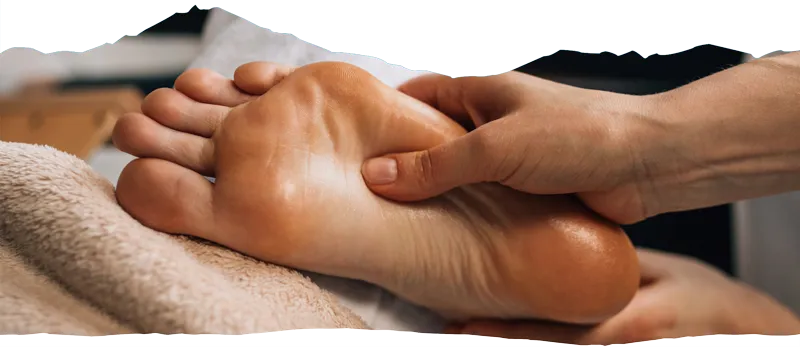 Discover the art of Couples Massage
Date: October 6, 2023
Time: 6:00 p.m. – 8:30 p.m.
Price: $160 per couple
Location: Your Wellness Connection
Address: 7410 Switzer Rd. Shawnee, KS 66203
Join us for an intimate Couples Massage Class and unlock the secrets to creating a sanctuary of relaxation and love. Learn the art of massaging your partner's back, neck, and feet to release stress, kindle happiness in your relationship, alleviate aches, and foster a profound connection between you both.