An esthetician provides care for the skin with services such as, but not limited to, facials, makeup application, body wraps, body scrubs, waxing services, and nail care. Essential nutrients are applied to the skin through quality products and utilizing machines of various modalities – such as ultrasonic, microcurrent, and galvanic – to aid in all types of treatments. If you are exploring esthetics in Kansas City, we encourage you to come experience our whole-person holistic approach.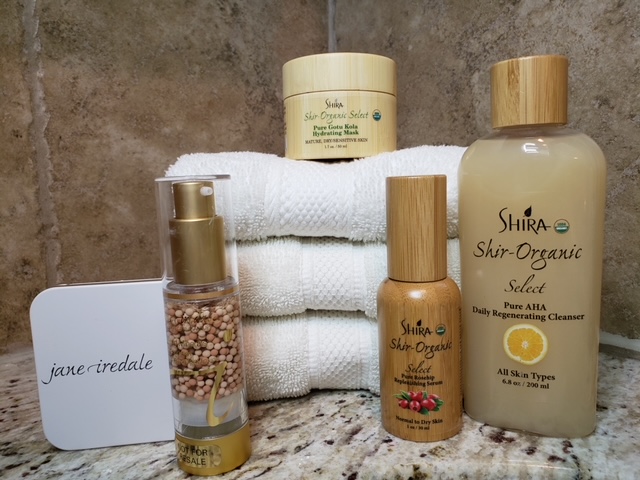 What To Expect During Your Visit
A full range of services are available to support you looking and feeling your best. Services can be booked individually or combined.
Facials
Facials include Shira Organic natural products, examination, use of two treatment machines appropriate for your skin condition, aromatherapy, audio therapy, choice of steam or hot towels, exfoliation and mask.
Mini Facials
Mini facials include examination, one treatment machine, aromatherapy, audio therapy, steam or hot towels, and exfoliation or mask dependent on skin conditions.
Manicures and Pedicures
Manicures and Pedicures include hand or foot baths and the most natural products available. Add on services include massage, reflexology, scrubs, masks, paraffin wax dip, hot oil soak, French tips and nail art. Pedicure with polish averages 1.5 hours.
Makeup services
Makeup services to assist and educate you to look your best – whether a daytime look, a night on the town, or a special event. We use jane iredale mineral products, the top makeup choice recommended by plastic surgeons and dermatologists worldwide. Application/instruction free with $30 or more jane iredale purchase.
Ion Cleanse
Ion Cleanse is a bath with an array that uses alternating current to eliminate toxins from the body through the skin of the hands or feet.
Holistic Nutrition
We love to help people understand "how it works" so they can become the master of their health and wellness. Learn how emotions and life experiences play a role in your current state of health or disease. Gain navigational skills for the ocean of diet and health information available. Feel confident with your diet decisions knowing you are unique and one size does not fit all.
| | |
| --- | --- |
| Facial | $120/ 90 minutes |
| Mini Facial | $70 / 45 minutes |
| Manicure/Pedicure | $50/each |
| Make-up Consultation/Application | $25 |
| Ion Cleanse | $45/ 30 minutes |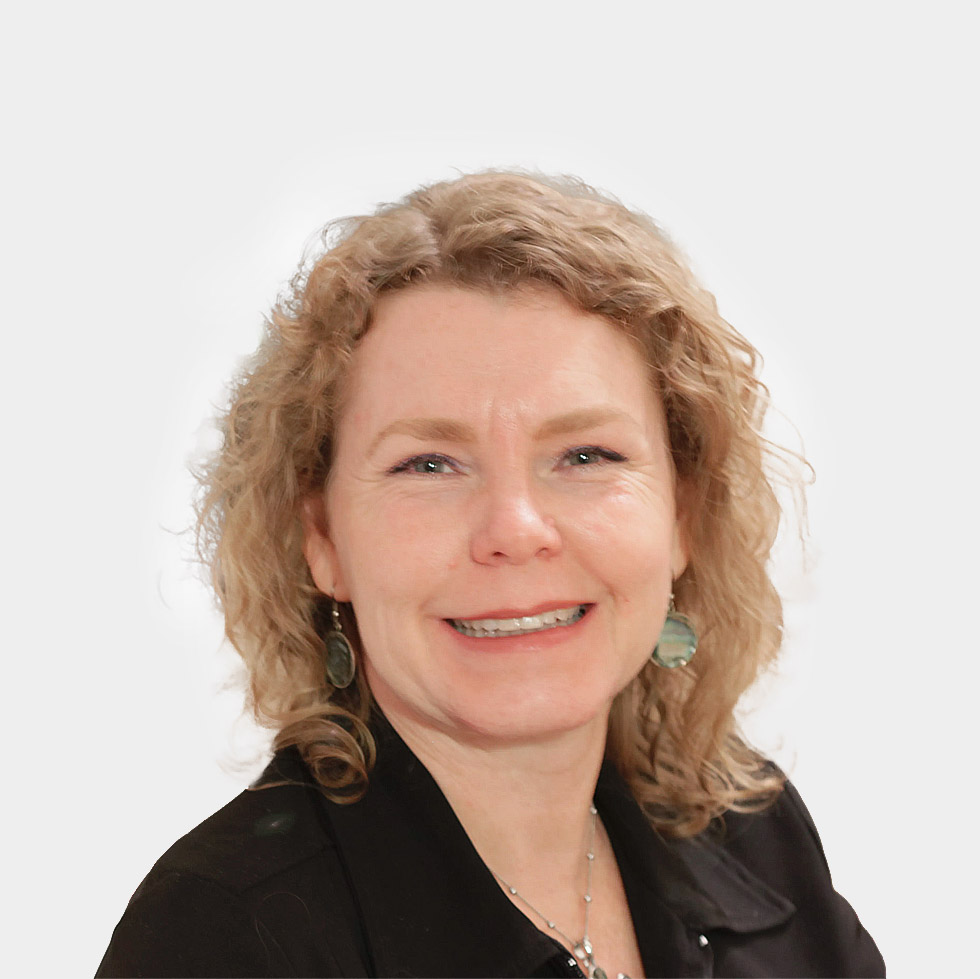 Marlie King
Licensed Esthetician, Holistic Nutritionist Certification, LNT
Joined Your Wellness Connection in 2017
Specialties: Holistic nutrition, organic and natural esthetics, manicure services, advanced skin care treatments such as ultrasonic, sonophoresis, galvanic, micro-current, high frequency, electro-stimulation, electric brushes and buffers, vacuum, diamond microdermabrasion, infrared, hot and cold hammer, and LED.
Read Full Bio
Marlie is passionate about helping people look and feel their best. She's been in practice since 1993, but officially launched her own holistic practice in 2002. She provides services and guidance on body and skin care – inside and out, and holistic nutrition. Marlie believes skin is our protection, selection, and connection to Earth. She places the highest importance on using and recommending products that are pure. That's why she only uses organic and truly natural products. It's her belief that if you can't eat it, you shouldn't put it on your skin. She customizes treatments for each person, in addition to offering holistic nutrition counseling.
Learn more about Marlie: fitforakingllc.com