Counseling in Kansas City
How Does Counseling Help?
Counseling is a means to nurture your emotional needs and allows an unbiased professional to guide you through life's challenges and personal growth. Licensed professional counselors empower you with knowledge and skills to reach your potential, identify stress patterns, create healthier patterns, and achieve goals. Services – provided in a safe, non-judgmental environment with strict confidentially – can be used for individuals, couples, families, and adolescents. If you are exploring counseling in Kansas City, we encourage you to come experience our whole-person holistic approach.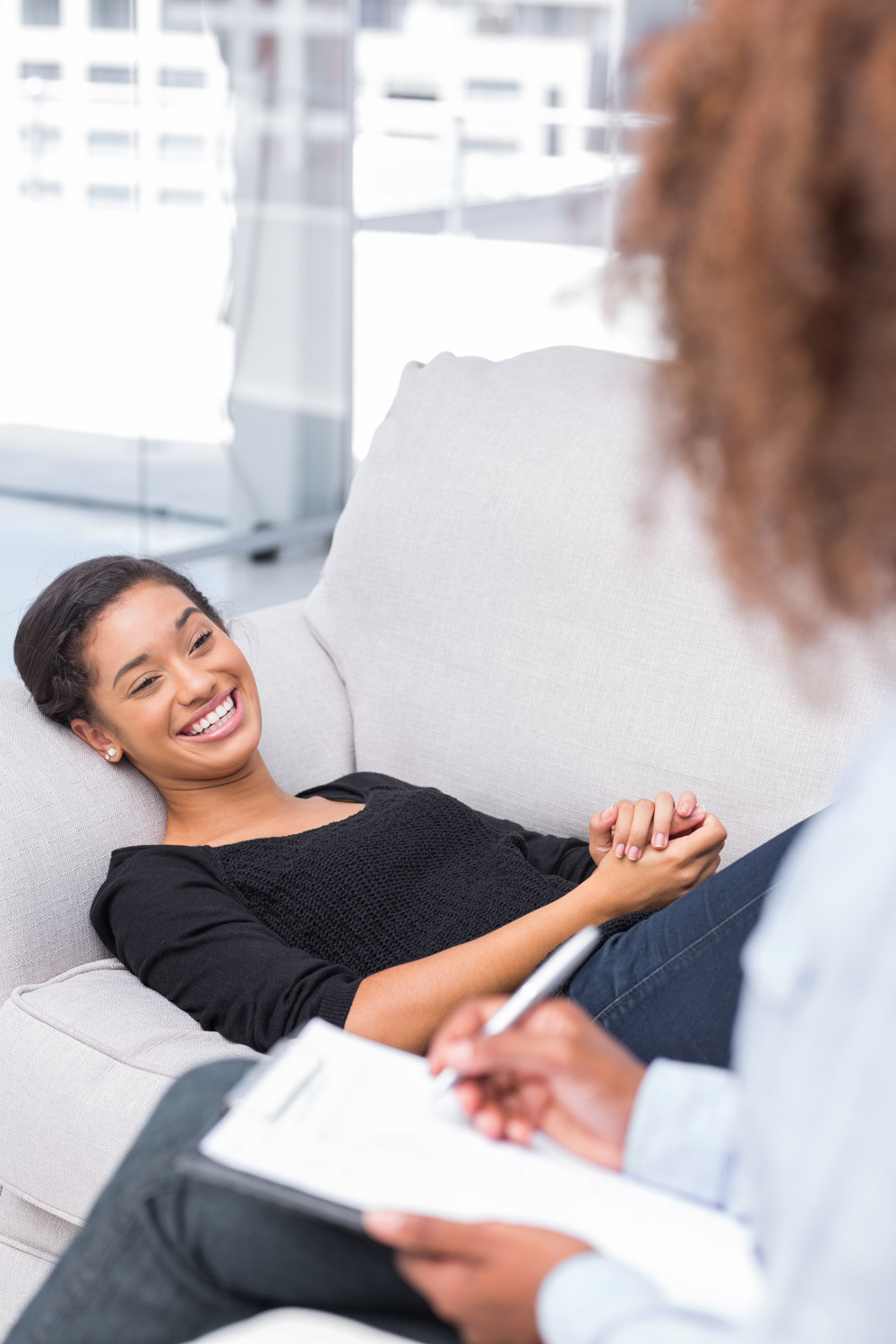 What To Expect During Your Visit
At various times in life, situations can be difficult to handle alone. Professional assistance may guide a person to become emotionally healthier. These challenges may include:
Stress/anxiety management
Depression
Trauma
Self-esteem building
Grief/loss therapy
Working through fears
Relationship issues
Pregnancy, prenatal, postpartum challenges
Life transition
Individual sessions are 50-60 minutes while couples and family sessions are 90 minutes. Family sessions can include up to six family members.
Initial consultations identify the goals and benefits of future sessions. Matters of confidentiality and financial arrangements may also be discussed during the first visit. If needed, alternative service arrangements can be made for follow-up or referral.
Counseling at Your Wellness Connection is considered out-of-network and insurance is not directly accepted. Clients can be provided with a superbill to submit to insurance for potential reimbursement, but are responsible for paying at the time of service regardless of how they are reimbursed through insurance. For additional billing questions, please contact us at Your Wellness Connection.
| | |
| --- | --- |
| Individual Counseling Sessions (initial and ongoing) | $125 |
| Couples and Family Counseling Sessions (initial and ongoing) | $150 |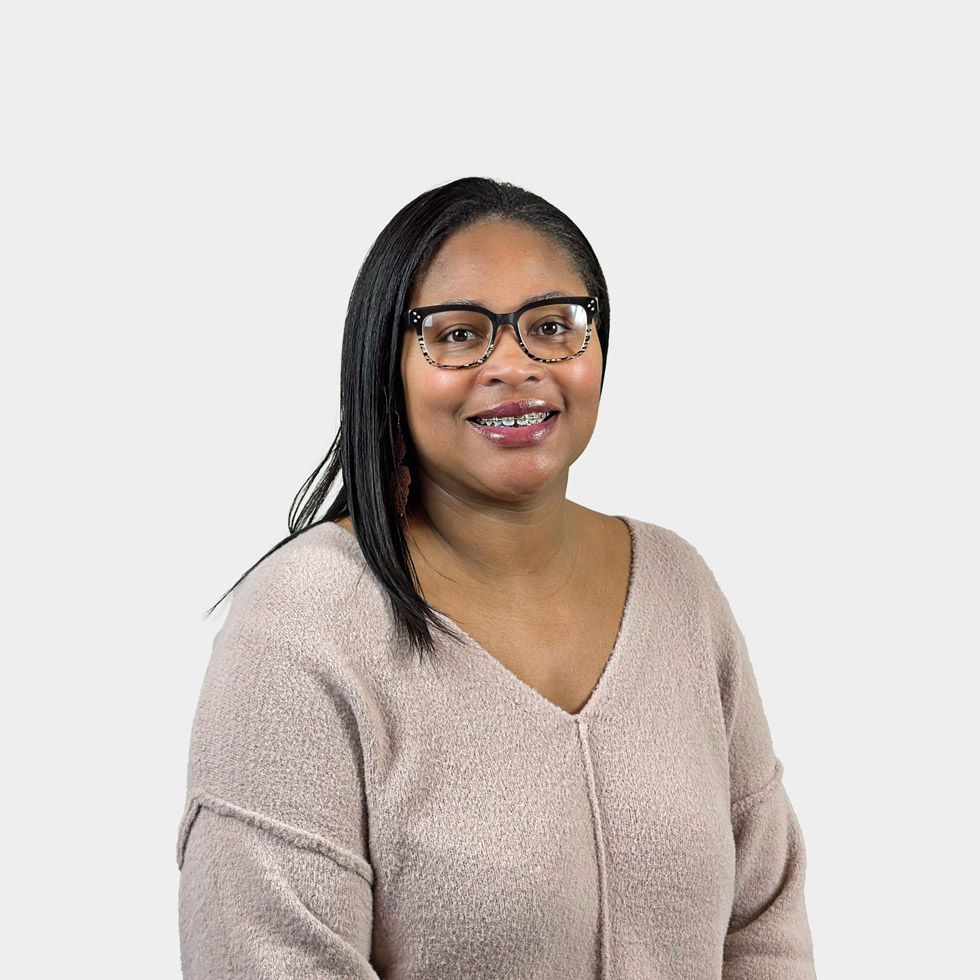 Subrena Hicks
Licensed Professional Counselor in Kansas, National Certified Counselor
Joined Your Wellness Connection in 2022
Specialities: Helping identify current life stressors; creating new, healthier patterns; overcoming life's struggles; meeting people where they are in this moment.
Read Full Bio
Subrena works with a variety of clients such as individuals, couples, families, and adolescents. Her treatment approach to therapy is Experiential and Attachment based, which can be learned more about here. She strives to provide a safe, non-judgmental environment while showing authentic compassion for what you may be going through.
Education: Bachelor of Arts in Business Administration & Management from Friends University; Master of Arts in Counseling from Mid America Nazarene University
Learn more about Subrena: loveingraycounseling.com