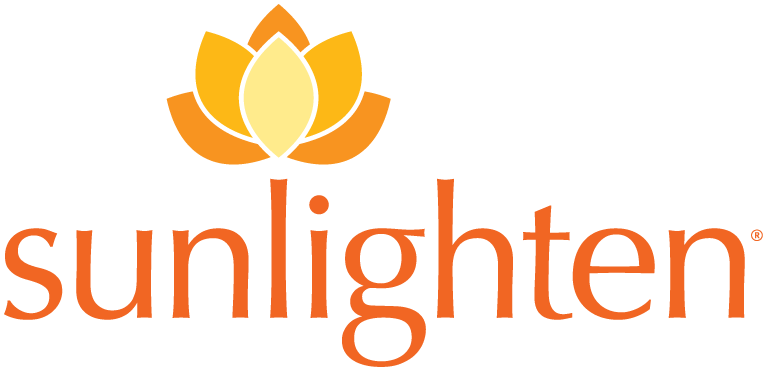 What is an Infrared Sauna?
Your Wellness Connection is proud to offer the healing and therapeutic technology of Sunlighten Infrared Sauna at our facility. An infrared sauna provides positive results for your health around detoxification, immunity, heart health, weight loss, muscle recovery, anti-aging, relaxation, and sleep. Benefits are backed by scientific research and expert testimonials.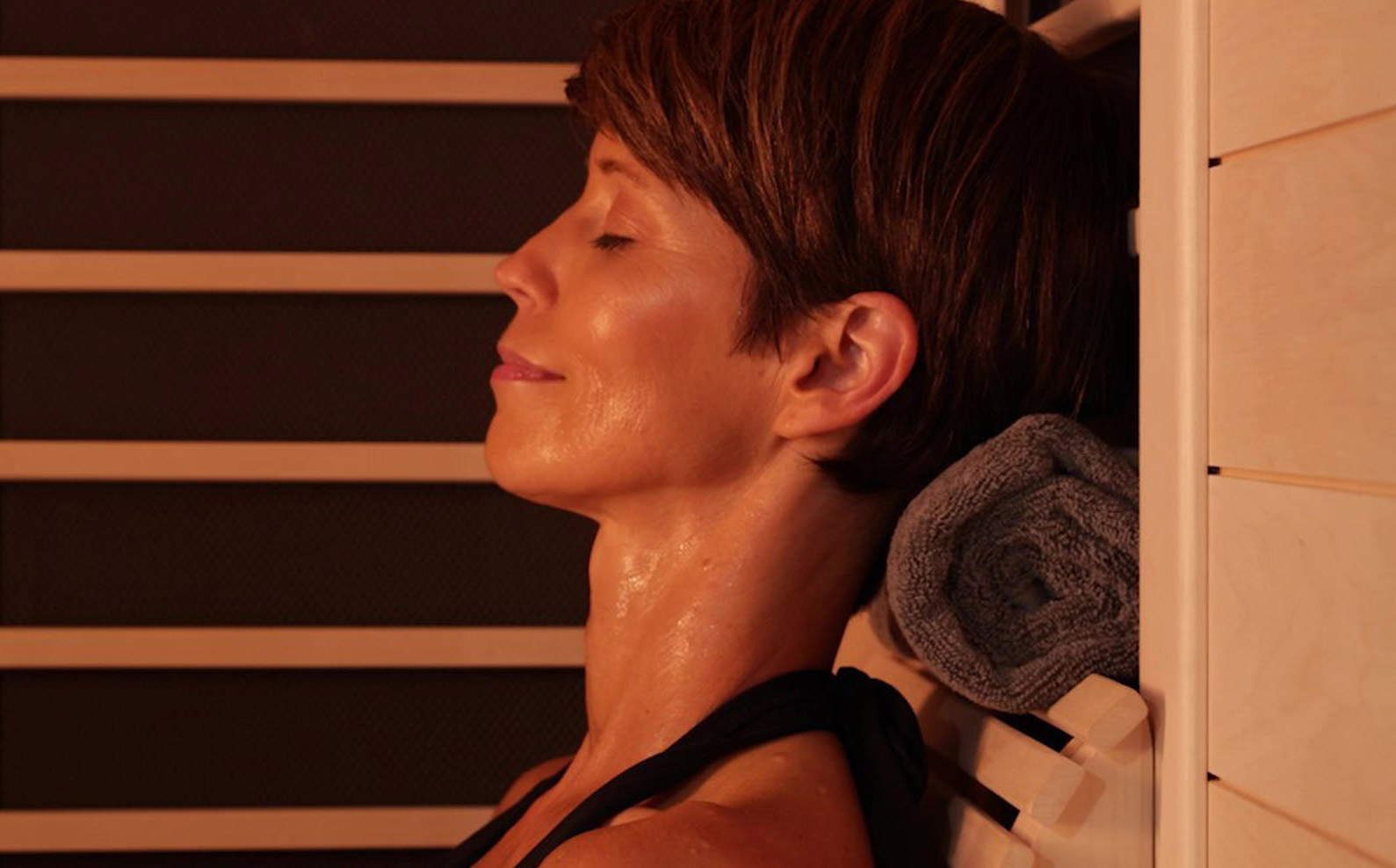 What To Expect During Your Visit
After reserving and purchasing your session time, plan to arrive about five minutes early to check in with the front desk and be directed to the restroom/changing area. Wear comfortable clothing (or a bathing suit) and bring your own towel. Showers are available to use afterward if you desire.
Sessions can be purchased in 30-minute, 45-minute, or 60-minute increments to use at any point. Monthly memberships are also available for unlimited use. To learn more about monthly memberships, please contact us at Your Wellness Connection.
Infrared Sauna Availability at Your Wellness Connection
Mon-Thurs: 9:00am – 5:00pm

Friday: 9:00am – 4:00pm

Saturday: 8:00am – 12:00pm

Sunday: Closed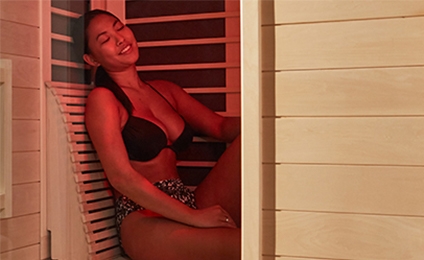 Twelve-months

Unlimited sauna use based on availability
Six-months

Unlimited sauna use based on availability
One-month

Unlimited sauna use based on availability
A la carte sessions
by the minute
$1/minute in 30-, 45-, and 60-minute increments

Based on availability