Over 70 million Americans suffer from sleep issues including difficulty falling sleep or staying sleep, sleep apnea "snoring", parasomnia or sleep walking, restless legs syndrome, narcolepsy, and daytime drowsiness. Not only is sleep important for sleep's sake, but it is quintessential in preventing chronic ailments like obesity, heart disease, diabetes and high blood pressure. These sleep disorders – and their accompany negative health effects – are not something you have to live with. Let us help you improve the quality of your life through better sleep.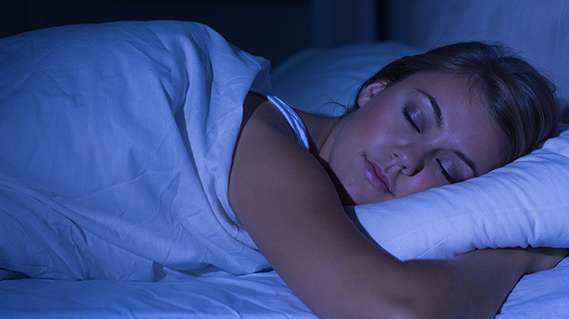 Call 913-309-5963 for your free 10-minute consultation. Dr. Bhat, MD and Sleep Medicine Specialist, will assess your condition and needs and provide personalized, comprehensive treatment and education to help restore and preserve your sleep and good health.
All major medical insurances taken, including Medicare.
| | |
| --- | --- |
| Initial consult | $160-170 / 45 minutes |
| Follow up appointments | $105-110 / 30 minutes |
*Note: fees are estimates based on one's insurance. Check with the office to confirm your insurance plan rates.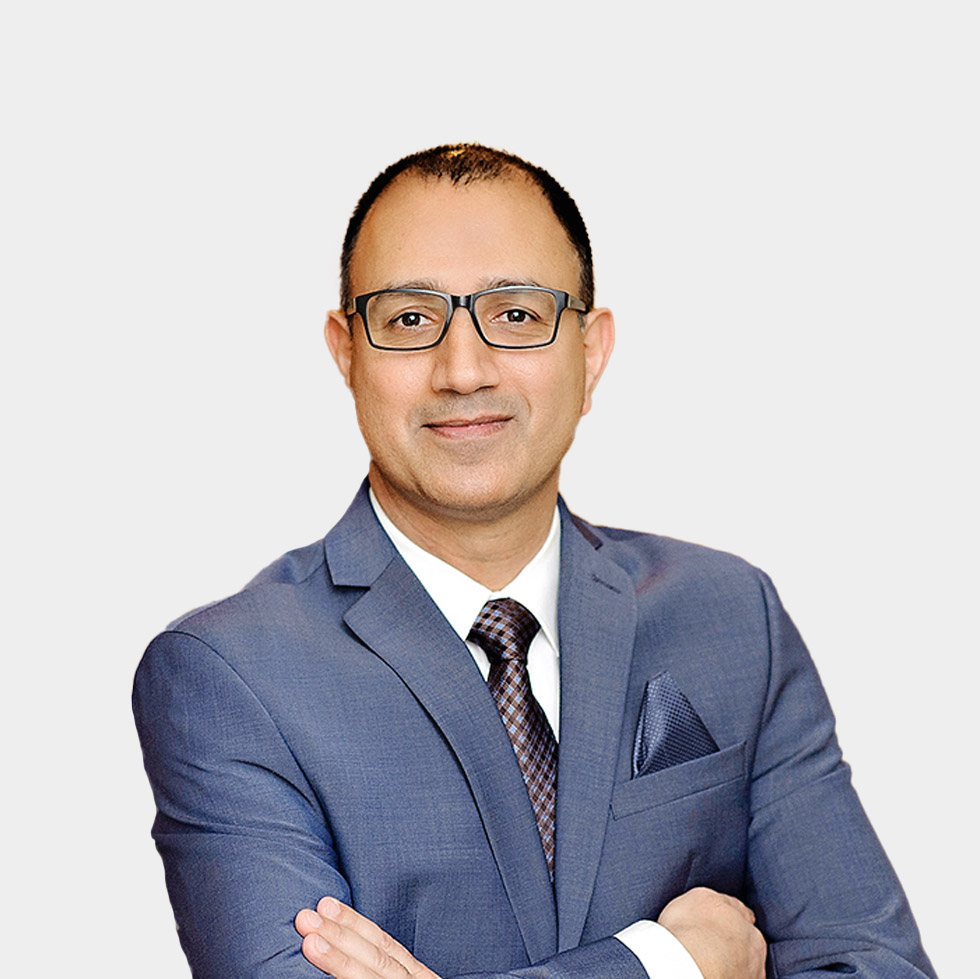 Dr. Abid Bhat
Doctor of Sleep Medicine
Joined Your Wellness Connection in 2016
Specialties: Sleep disorders such as insomnia, sleep apnea, parasomnia (sleep walking), restless leg syndrome, and a number of other related conditions.
Read Full Bio
For more than a decade, Dr. Bhat has been practicing sleep medicine. His passion is to present sleep as the essential ingredient to maintain a positive state of health and well-being by combining western medicine and holistic medicine. He believes that many people continue to suffer from sleep disruption, but a majority of them are undiagnosed. Dr. Bhat teaches his clients that sleep is the quintessential in preventing chronic ailments like obesity, heart disease, diabetes, and high blood pressure. He has given lectures on sleep medicine at local and national levels. His research has also been published in a number of well-respected national and international journals. Dr. Bhat is currently an Associate Professor at the University of Missouri Kansas City, School of Medicine.
Education: Fellowship in Sleep Medicine from the State University of New York in Buffalo, Master's in Business Administration from Bloch School of Management
Learn more about Abid: sweetsleepstudio.com
To make an appointment with Dr. Bhat: call (913) 309-5963