Reiki is a Japanese technique developed by Mikao Usui, a Japanese Buddhist, in 1922 for stress reduction and relaxation that additionally promotes healing. "Rei" means God's wisdom or higher power. "Ki" is the life force energy. Reiki is exactly that – harnessing your higher power by connecting with your life force energy. It is a simple, natural and safe method of healing and self-improvement that can be used by anyone and works in conjunction with all other medical or therapeutic techniques.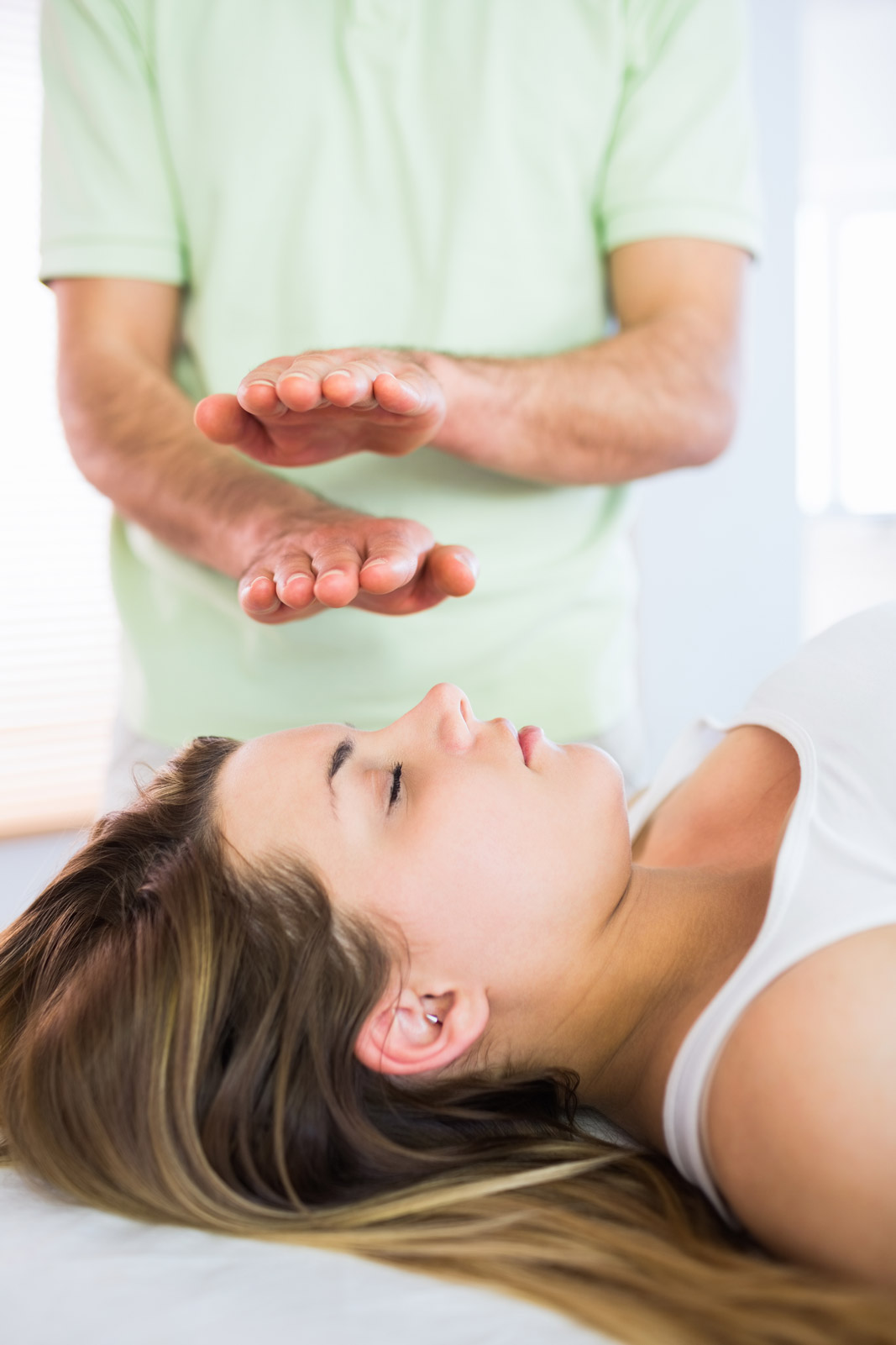 Your session will start with a short introduction to the process, discuss your expectations, and set an intention for your session.
Physically, you will lay comfortably on a padded table with blankets and pillows to make you cozy and relaxed. You will close your eyes and your energy practitioner will begin a guided meditation to invite in mental relaxation. With your permission, hands with be laid gently wherever the energy calls. At times, crystals may be place on various parts of your body and incense or feathers waved over you.
Energetically, we will work to clear out entanglements and blockages within your body. Whatever needs to come forth will come through – whatever you are ready for will surface and present itself.
Your session will guide you to learn to listen and better understand the voices that are always around you, tapping into your energetic team and spirit to remember that you are always held and supported.
Your session will end with a card reading and a moment to connect in conversation.
| | |
| --- | --- |
| 60 minutes | $250 |
| 90 minutes | $300 |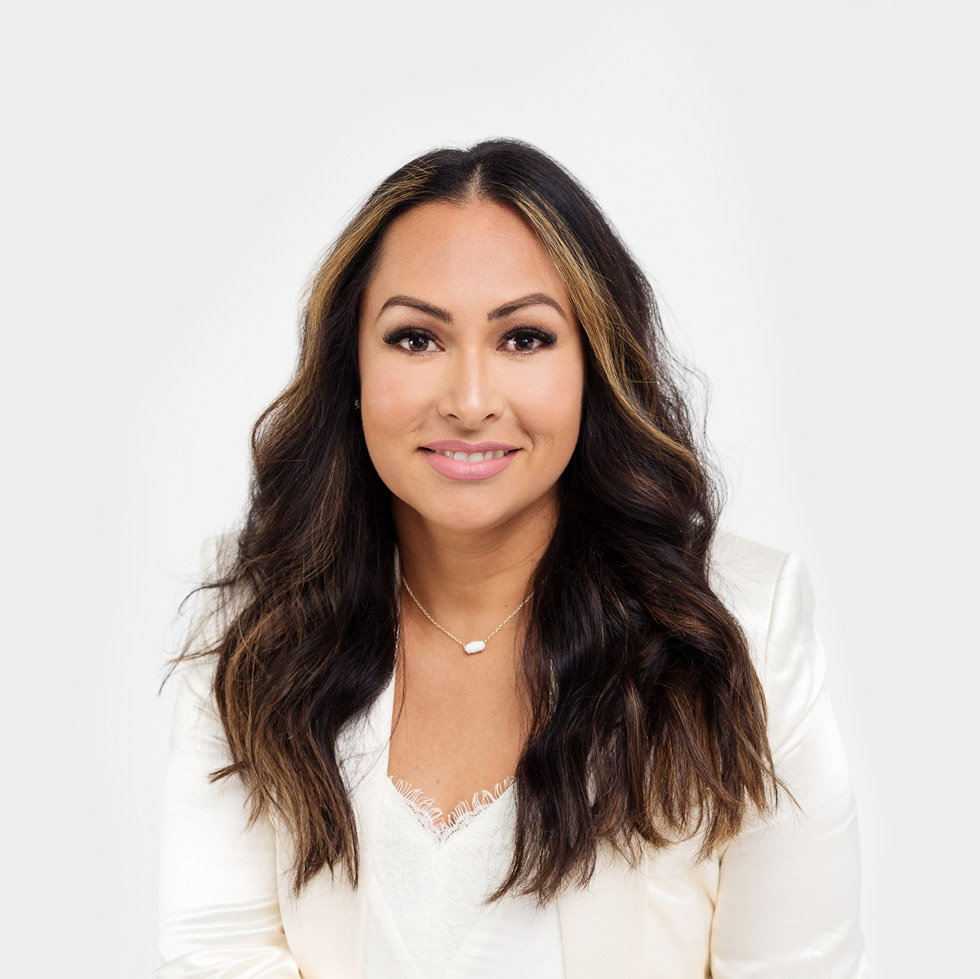 Alex McAnderson
Licensed Reiki Master Teacher, Stress Management Consultant, Mindful Leadership Coach
Joined Your Wellness Connection in 2019
Specialties: Reiki, stress management, breath work, meditation.
Read Full Bio
Alex believes that everyone's innermost self should be cherished and nurtured. During her career, Alex has helped corporations and executives lead from a place of oneness and empathy, seamlessly weaving spiritual work into the corporate sector. Through meditation and breath work, she has helped leadership teams align with their soul purpose, supporting them in pushing through fear and limited beliefs. This is because Alex provides a sacred space to help her clients achieve alignment and tap into their higher purpose in life. People often describe Alex as having a powerful, healing influence with a warmth and kindness that is both calming and transformational. She walks alongside her clients without judgement or trying to fix them. Simply put, Alex guides everyone to find the light within themselves and walk in their truth.
Learn more about Alex: villalobosvitality.com