Functional & Integrative Medicine
Functional and Integrative Medicine are forms of holistic, complementary medicine which take into account the whole person. Rather than a traditional disease-centered focus, these approaches examine how all aspects of lifestyle, genetics, and the environment interact with and affect your body's systems, especially the gastrointestinal, endocrine, neurological, and immune systems.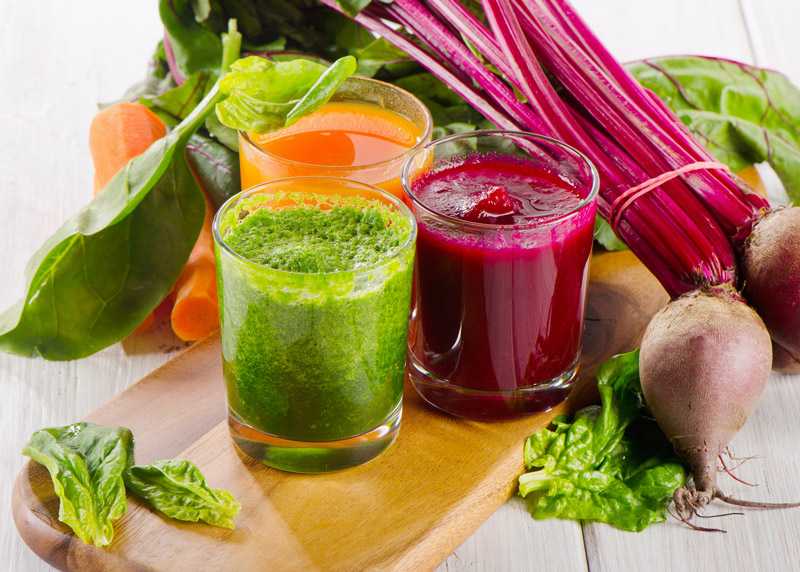 Practitioners use this detailed look about you, your life, and your history to create a strategy to have the optimal health you want to live your best life. Plans includes things such as the latest laboratory testing, botanical medicines, supplements, therapeutic nutrition, detoxification, and stress-management resources.
| | |
| --- | --- |
| Genetics – New Client Initial Appointment | $300 |
| Functional Medicine – New Client Initial Appointment | $225 |
| Basic Lab Wellness Panel | $200 |
| Chiropractic – New Client Initial Appt with Adjustment | $100 |
| Chiropractic Adjustment | $65 |
| Shape Reclaim – 1 bottle | $65 |
| Pediatric Wellness Consultation 40 minute | $120 |
| Pediatric Wellness Follow Up 30 minute | $100 |
| Genova testing, Alcat/Cell Science, Great Plains Labs, DiagnosTechs | Pay at cost directly |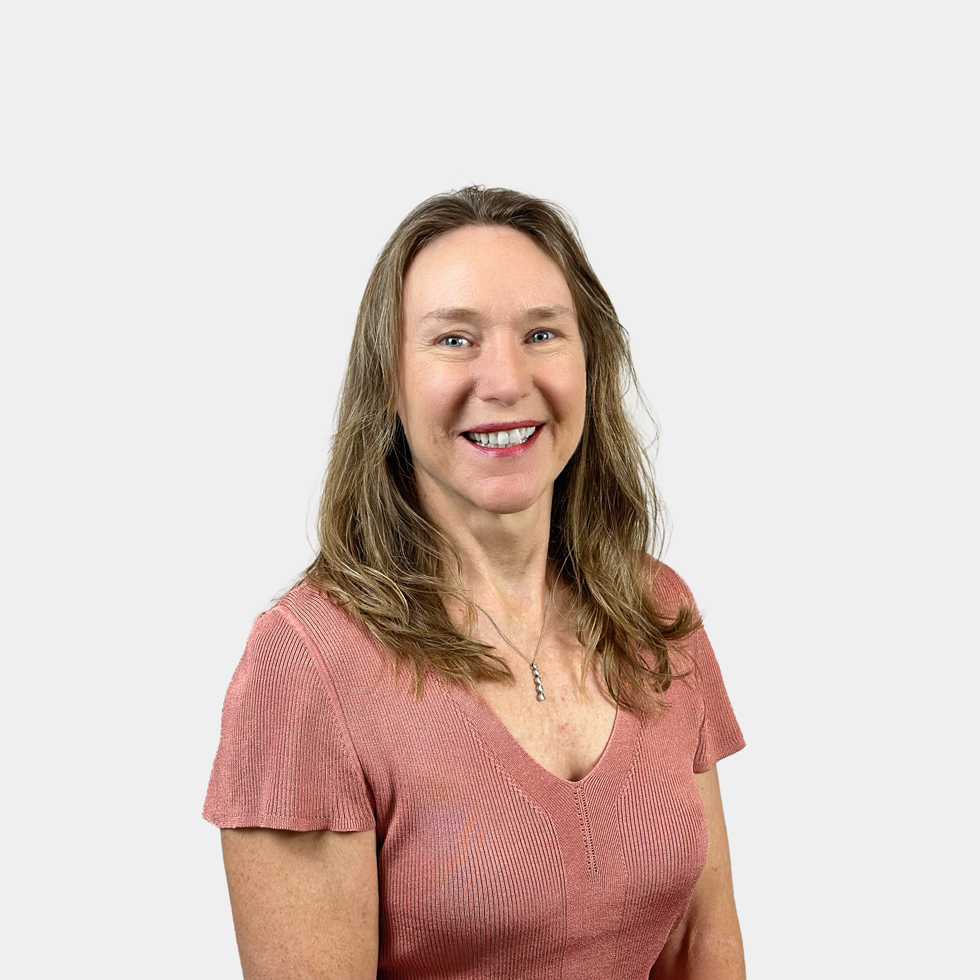 Dr. Georgia Nab
Master of Science in Human Nutrition and Functional Medicine, Doctor of Chiropractic, Certified Nutrition Specialist
Joined Your Wellness Connection in 2017
Specialties: Genetics, functional medicine, nutrition, and chiropractic care.
Read Full Bio
Dr. Georgia Nab entered the chiropractic industry in 1992 by owning a chiropractic clinic in Wichita, Kansas. From 2012 through 2017, she joined a manufacturing facility in Wisconsin to provide chiropractic care, nutritional counseling, and educational training to the employees at the company's corporate headquarters. While there, she authored her book called 1 Degree of Change, in addition to numerous other publications. In 2015, she graduated with her Masters in Human Nutrition and Functional Medicine degree. She is currently an adjunct professor at the University of Western States for their masters program. Dr. Nab is a Certified Nutrition Specialist from the Board for Nutrition Specialist and works with Affiliated Monitors, an independent monitoring company for professionals.
Education: Cleveland Chiropractic College in Kansas City, Master degree in Human Nutrition and Functional Medicine
Learn more about Georgia: authenticdoc.life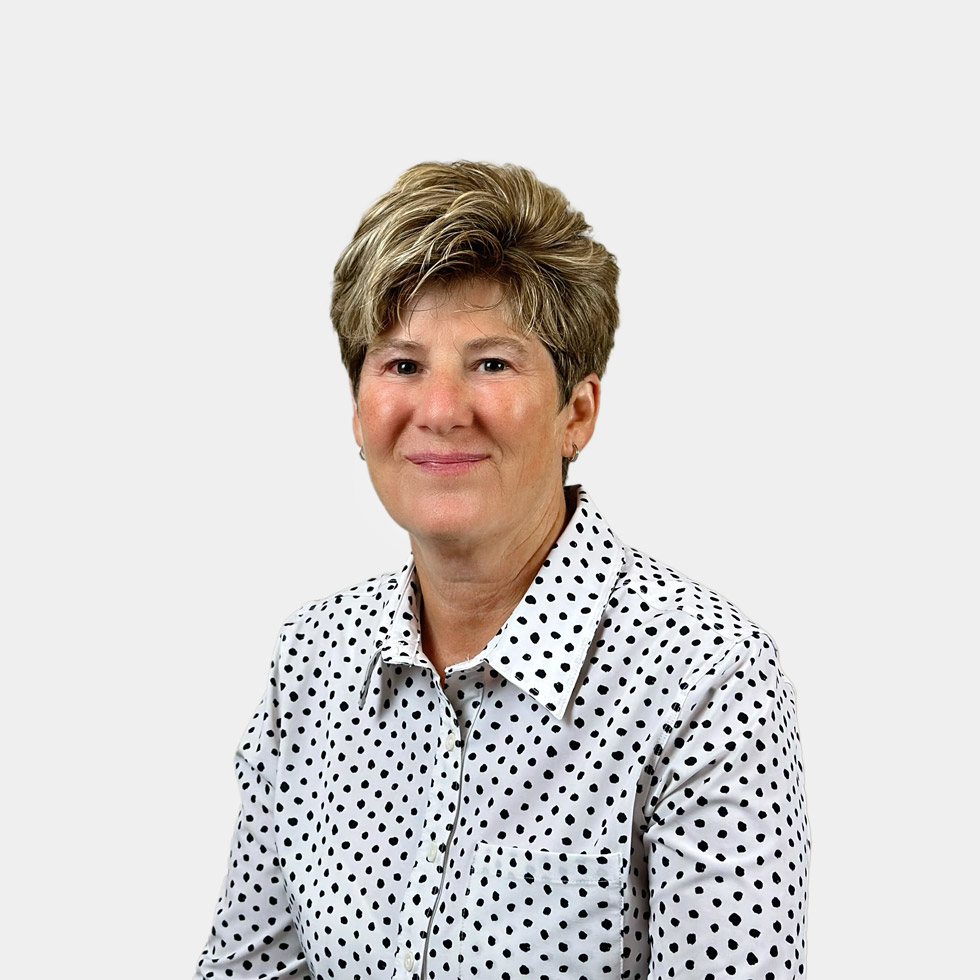 Dr. Michelle Robin
Doctor of Chiropractic, Chief Wellness Officer, Fellow Acupuncture Society of America, Certified Chiropractic Wellness Practitioner
Founded Your Wellness Connection in 2001
Specialties: Specializing in Whole Being Care and Chiropractic.
Read Full Bio
Dr. Robin is the founder of Your Wellness Connection, Small Changes Big Shifts®, Big Shifts Foundation®, and the Kansas City Wellness Consortium, but more importantly, she is a visionary for the well-being of many generations. After opening her chiropractic practice in Kansas City over 30 years ago, she's become a national influence and memorable leader int he wellness industry. Her simple framework – called the Quadrants of Well-Being – is the key to what many people have been looking for when it comes to discovering their best life. She has spent the majority of her career helping people make small changes that ultimately create the biggest shifts in their well-being. As a chiropractor, author, teacher, holistic healer, podcast host, unshakable optimist, international speaker, and passionate advocate for generational change, Dr. Robin has left an impression on thousands of lives by helping them find their unique path to wellness and enrich their purpose in life.
Awards: 2007 Chiropractor of the Year by Masters Circle; Kansas City Business Journal's Women Who Mean Business; Top 25 Under 25 Small Businesses by the Kansas City Small Business Monthly; House of Menu Community Service Award; Speaking of Women's Health Glow award; eWomen Network Femtor Made it to a Million Award
Education: Doctor of Chiropractic degree from Cleveland Chiropractic College; Bachelor of Business Administration degree from Washburn University; Post-education from a number of institutions, including Parker College of Chiropractic, Logan College of Chiropractic, and Northwestern Health Sciences University