Different areas of the feet are linked to specific body parts, and that putting pressure on one area of the foot can have an effect on the organ that it corresponds with. Dating back to the 19th century suggests that reflexology works by stimulating the nervous system. Pressing on areas of the feet in a calming way stimulates the nerves there, which sends a message to the central nervous system. This helps to relax the body and has positive effects on your breathing, blood flow, immune response, and more.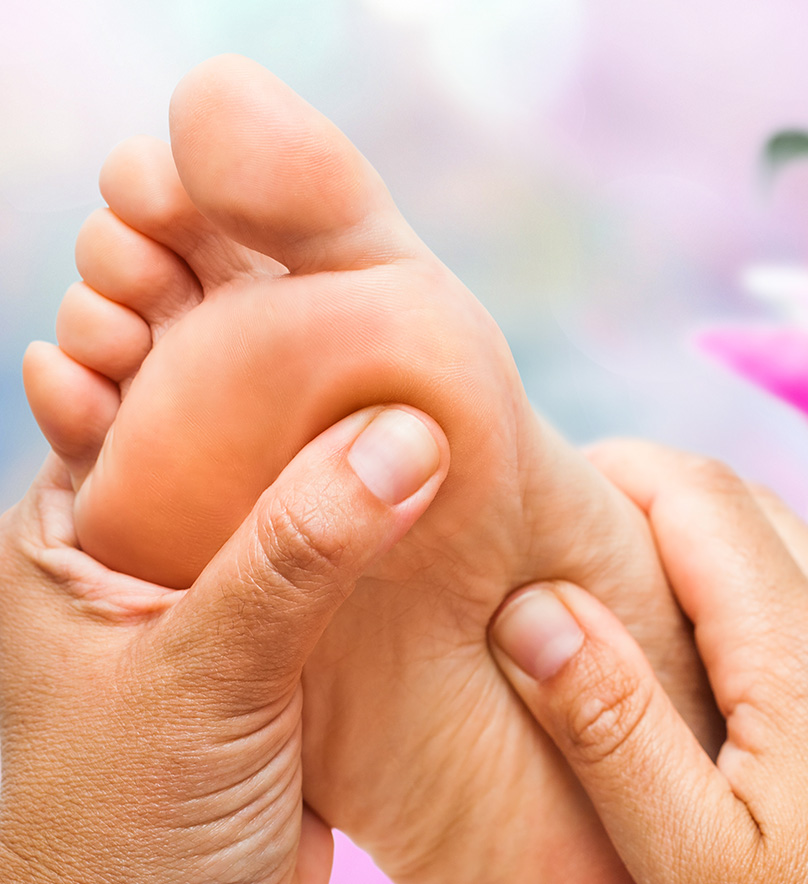 Penny will start by asking questions about your health, what you eat, your lifestyle, and any conditions you have. Your answers will help them decide whether to work on your feet, hands, ears, or a combination of those. This is also the time to ask any questions you have. You'll keep your clothes on, but wear something comfortable so you can better relax. Many reflexologists will begin by gently smoothing oil or cream on your feet. Next, they'll put mild to moderate pressure on one foot at a time using different techniques. They might return to certain pressure points a second time, but they'll cover the entire area during the session, not just the points connected to any trouble spots you might have. Sessions are usually 60 minutes long. At some point, you might feel so relaxed that you fall asleep, or you could feel a rush of emotions as energy moves through your body. Afterward, you could feel energized or have a sense of calm.
| | |
| --- | --- |
| Reflexology Therapy | $75 / 60 minutes |
*Note: cash pay service due at the time of service.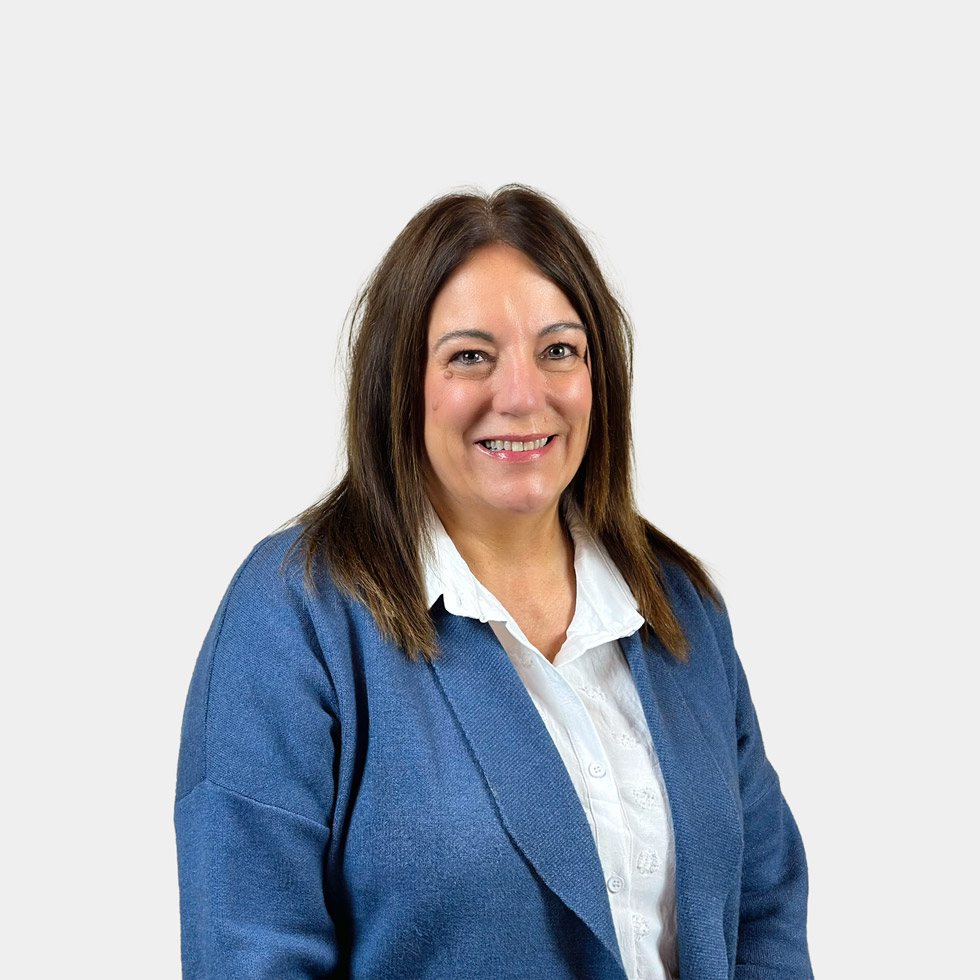 Penny McAllister
Certified Reflexologist Ingham Method
Joined Your Wellness Connection in 2023
Specialties: Using gentle pressure on specific points along your feet, hands and ears to help you feel better. This eases stress, and helps your body work better.